"I feel violated and for a long time I have hated my body, I usually cringe at the sight of my nakedness."
"Every bit of my self-esteem is out through the window and whatever is left of it is what helps me keep breathing at least."

Anonymous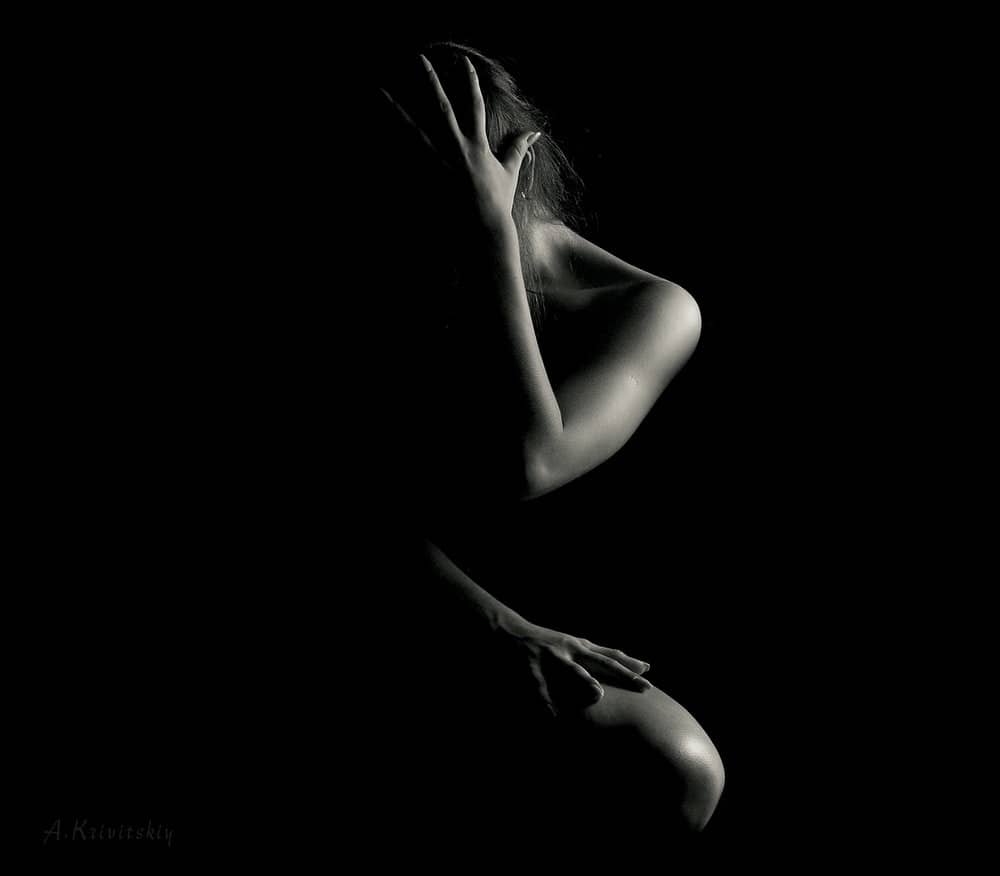 Just a sec, before reading further, let us repeat that no form of sexual assault or rape should be condoned or reasoned with. One cannot but imagine the excruciating memories and lasting scars rape victims have to live with.
The mere action of violating one's sacred privacy is a despicable act and a crime at that. Now that we are on the same page let's move forward.
"I have blamed myself for their (the perpetrators) wrongdoings plus the spiteful words from naysayers have constantly pierced my soul and spread more hate."

Anonymous
We can agree that the general standpoint holds that rape and all form of sexual assaults are unacceptable, however, the society fails to support this general stance unequivocally given the many biased and skewed perceptions/opinions around. This is so because sadly the issue of 'rape and sexual assault' is still being trivialized and handled poorly through some actions and inactions of the society.
There is a need to understand that the rape culture is beyond what is being exposed or mere conversations online and off-line. The rape culture is indeed imbued in the way we think, speak and handle matters with regards to rape and sexual assault.
A deeper understanding sees the skewed beliefs, the senseless craze for control and even societal perverseness that is rooted in the rape culture. Understanding the present situation of things and acknowledging this rape culture sets us in the right path to fixing the problem.
"I feel dirty, incomplete and feel like an integral part of me left with my rapist. I can't seem to move past the awful incidence."

Anonymous
Many times rape and sexual assault cases are usually met with (unexpected) disdain for the (alleged) victims, judgmental biases from the society and criticisms that subtly leaves out the (alleged) perpetrators. Rape situations are sometimes handled with levity or swept under the carpet in the long haul. The media is usually driven by a selfish interest to communicate what sells and hardly focused on justice. Even the new media is not left out, the desperation to trend on socials and uncontrolled excitement to be the centre of attraction has seen the focus shift many times from cancellation of the rape culture.
Sadly anyone can be a victim as no gender is spared from rape and sexual assaults especially the more vulnerable ones like women, young boys and girls. Although both genders can be a victim of rape and sexual assault, statistics show that female gender suffers more rape and sexual assault cases.
However, what is termed rape by Nigerian law under its Penal and Criminal Codes is limited. Defining rape as an act that only women can be victims of, and restricting the criminal act to only coerced sexual intercourse thereby excluding sodomy and any other form of violation is one of its limitations.
Reasons for Rape and Sexual Assault
At this point, I know you are expecting to see a long list of reasons for rape but that's not the case here because giving possible reasons for rape would subtly mean trying to justify this vile act or absolving the perpetrators the full responsibility of their despicable acts. Can you imagine trying to justify assassinations, robberies or even bullying? I'm sure your scrupulous self would in no way try to first give reasons why these kinds of unlawful acts happen.
In the same vein, there is no reason for rape and sexual assaults. There should not be reasons conjured under the guise of making sense of why rape happens. A literal translation of a popular adage is "what is bad is bad and there is no other name/thing to call it" says it all.
Common misconceptions
Rape victims exaggerate their experiences/post-assault experiences. Some believe that rape and sexual assault victims should be able to get over their experiences. Some do not believe they (victims) usually relive such awful experiences even after years it had happened. And when victims break out of their silence after a long time of the perpetration, some people question victims' intents and water down/downplay their experiences.
"The details of these ugly flashbacks remain a poignant part of my life. It taunts me now and then."

Anonymous
Victims should remain silent than speak out. After all, you can't change the past so you can as well try to forget it and move on.
You can't get justice for sexual assault victims so reporting to relevant authorities is a waste of time.
Rape victims usually know beforehand that they would be raped by their violators.
Boys will always be boys so this is just one of their fallible exuberance.
A woman's "no" means "yes" as a matter of fact….
…we can go on but the list is endless.
Now, what roles are we to play?
"I feel dirty, incomplete and feel like an integral part of me left with my rapist. I can't seem to move past the awful incidence."

Anonymous
Sincerely and objectively listen to every victim without having underlying thoughts of criticisms and judgmental bias.
Never underestimate the effect of rape/sexual assault on victims. Do not downplay a victim's experience or story.
Do not entertain or spread lewd, degrading and insensitive jokes centred on rape culture. Most of these comments/jokes are borne from a place of cowardice, foolishness and lack of intelligence.
We need to stop victim-blaming which indirectly suggests that the victim is indirectly responsible for the assault. Some victim-blaming talks include "why didn't you scream? What were you putting on? You must have been too friendly. What were you doing there?" we should refrain from asking or thinking this way as it only gives perpetrators more power.
Practice and ensure non-tolerance of sexual assault/violence within every space we find ourselves (both online and offline). This goes as far as not encouraging any form of conversation or alleged joke that refuses to denounce the evil of rape and sexual assaults.
We need to learn more about this societal vice beyond what social media, movies and music songs. Even beyond this write-up, we should get a broader understanding and get enlightened.
No matter how ugly or uneasy the situation might be, encourage victims to speak up and do everything within your power to ensure justice is served. The word is "encourage" not "force" so all you can do is to encourage these victims to speak but they shouldn't be forced to speak up.
In conclusion, there is never a better time than now for everyone to not just passively chant "say no to rape" but actively take actions that discourage and cancel further sexual assaults. The primary objective always should be to speak and act against every form of sexual assault. Let us put a stop to being conscious or unconscious rape apologists.