Or on the other hand, simply make work from home more tolerable.
Sunshine is here! The time to drink a cocktail (or two), sit back and loosen up is here!
Despite the fact that none of us will likely head on a vacation at any point in the near future, a young lady can dream about a blend of head-bangers and relieving escapes in the middle of a day swimming and drinking. All things considered, no one says you really must be in the midst of a vacation to appreciate an extraordinary summer playlist.
If it will help you with escaping the real world for a little in these unpredictable times, then that's all we can ask for.
This way, whenever you head on a weekend getaway or pretend to be on one as you work from home for the foreseeable future, transmit great vibes and hit play on our summer playlist, below:
Savage remix – Megan Thee Stallion ft Beyoncé
The proper way to do a remix!
I love this song. I love it so much that I play it pretty much every time I get ready, workout lol, clean, and pretty much do anything.
Doja Cat – Say So
What's a playlist without the dreamiest song from Doja Cat?
DRB Lasgidi ft Tems – Trouble
Stay out of trouble guys
Joeboy – Call
Joeboy's voice can confuse anybody. No wonder he's on this playlist
Odunsi (The Engine) – wicked, sexy! Ft Maison2500
A bop from the Alte King himself!
Omah Lay – You
This song has all the makings of a summer jam. It's got a fun beat, soothing vocals, and you just can't help but want to dance and sing to it.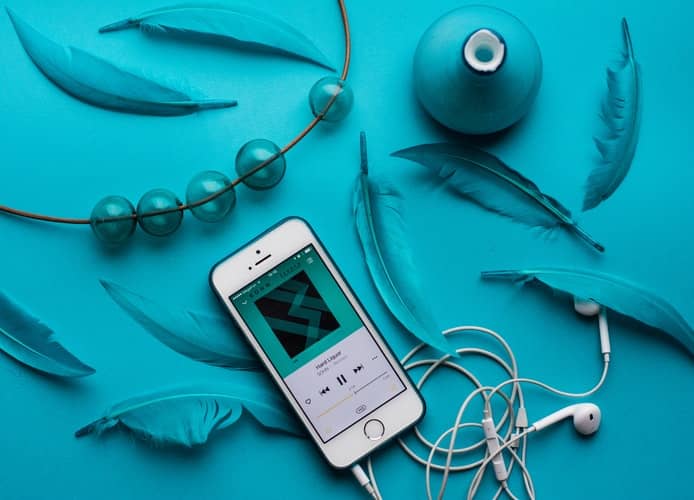 Jhene Aiko – Born Tired
I love pretty much everything Jhene sings and this track is not exempted.
Runtown – "Body Riddim" ft. Darkovibes, Bella Shmurda
A major Afro pop bop.
Khalid, Disclosure – Know Your Worth (Audio) ft. Davido, Tems
The collabo we never knew we needed
Omah Lay – Bad Influence
A vibe. Don't sleep on this track
Burna Boy – Secret (feat. Jeremih & Serani)
This is a suave and subdued track with such refined aesthetic. You gotta love it!
Wande Coal – Again
A highly sensational masterpiece. Thanks for blessing us with this Wande
The Weeknd – Blinding Lights
Brilliantly crafted. Nice one Abel!
SAINt JHN – Some Nights
A dark, moody vibe with a potent hook and effortless melody that balances celebratory and melancholy elements to match the lyrics. GENIUS!
Mustard, Nick Jonas – Anywhere
Sultry RnB goodness
Justin Beiber ft Quavo – Intentions
An emotive song filled with positive messages and great vocals. We're here for this.
6LACK – Float
There isn't a 6lack song that I don't like! He deserves all the recognition
Sam Fischer – This City
Sam Fischer came through with the naturally affectionate vocals as usual
SZA – Drew Barrymore
A track for ages!
Selena Gomez – Back to You
A melancholic jam! This is a natural summer song
Teyana Taylor feat. Davido – Killa
Easily one of the best duets on The Album
Grab a glass of wine, add these to your playlist and cheers to making the most of your 2020 summer. Remember we're all in this together.
Relax, Be Happy and Stay Safe!